Cuban School Records
---
We are able to obtain most school records from Cuba EXCEPT for Cuban medical school records. We make Cuban school records requests directly though the Consultoria and have a good working relationship with that official Cuban legal entity.
In order for us to process your request for Cuban school records, we will need you to fill out the order form with as much information as possible including the name of the school where you studied and the dates of study.
The following information is required:
Eleven digit ID number from student's ID card while living in Cuba

Full name of the Cuban school

Dates of study in Cuba and year of graduation
This work can be done in about two months.
We can retrieve Cuban pre-university and university school records such as:
Title Certification
Grades Certification
Study Program
Study Plan/Thematic Program
The Cuban government charges very high fees so our cost to you is about $1000 total per certificate with a $500, non-refundable deposit required in advance per certificate.
Actual Cuban School Records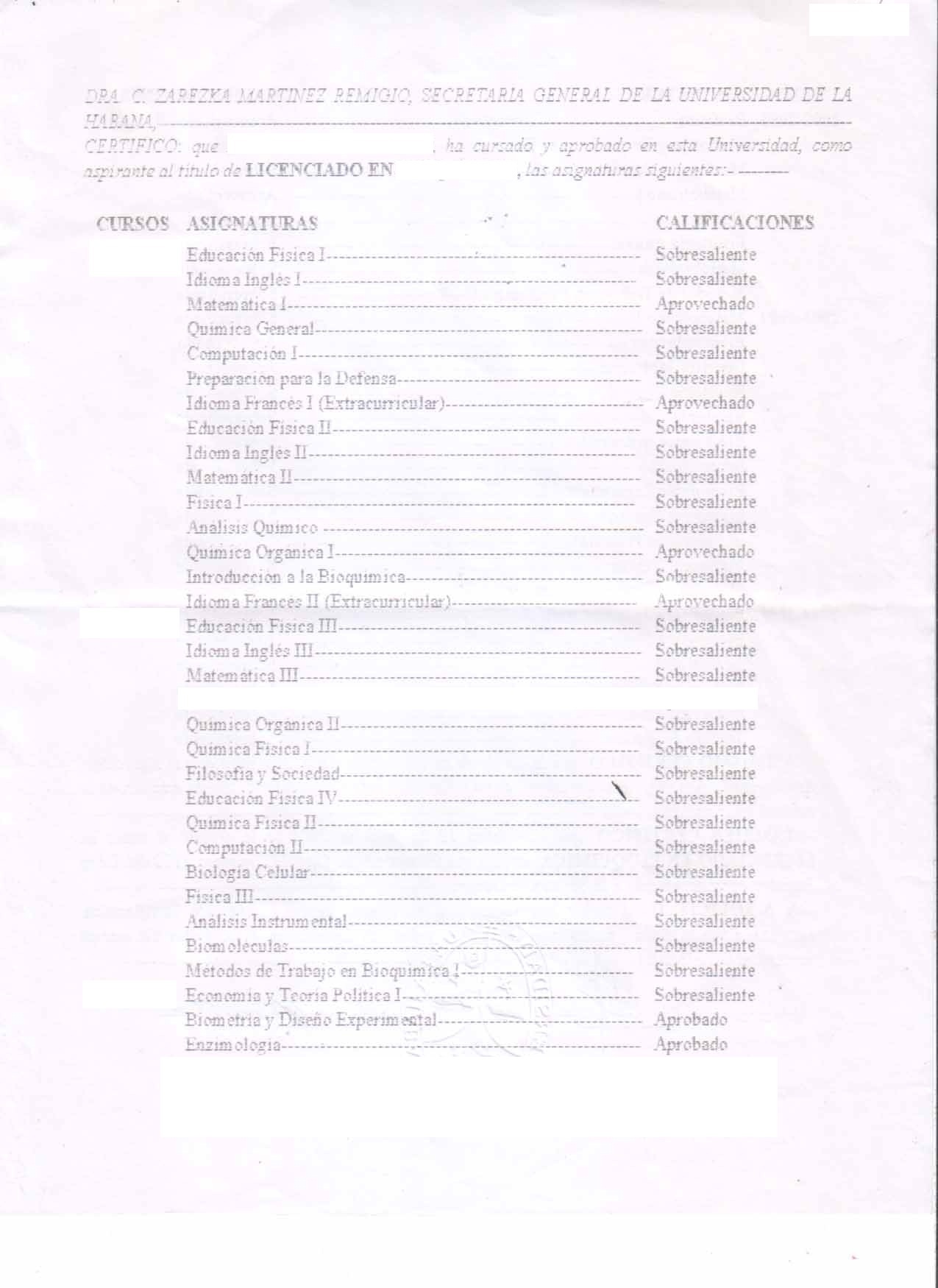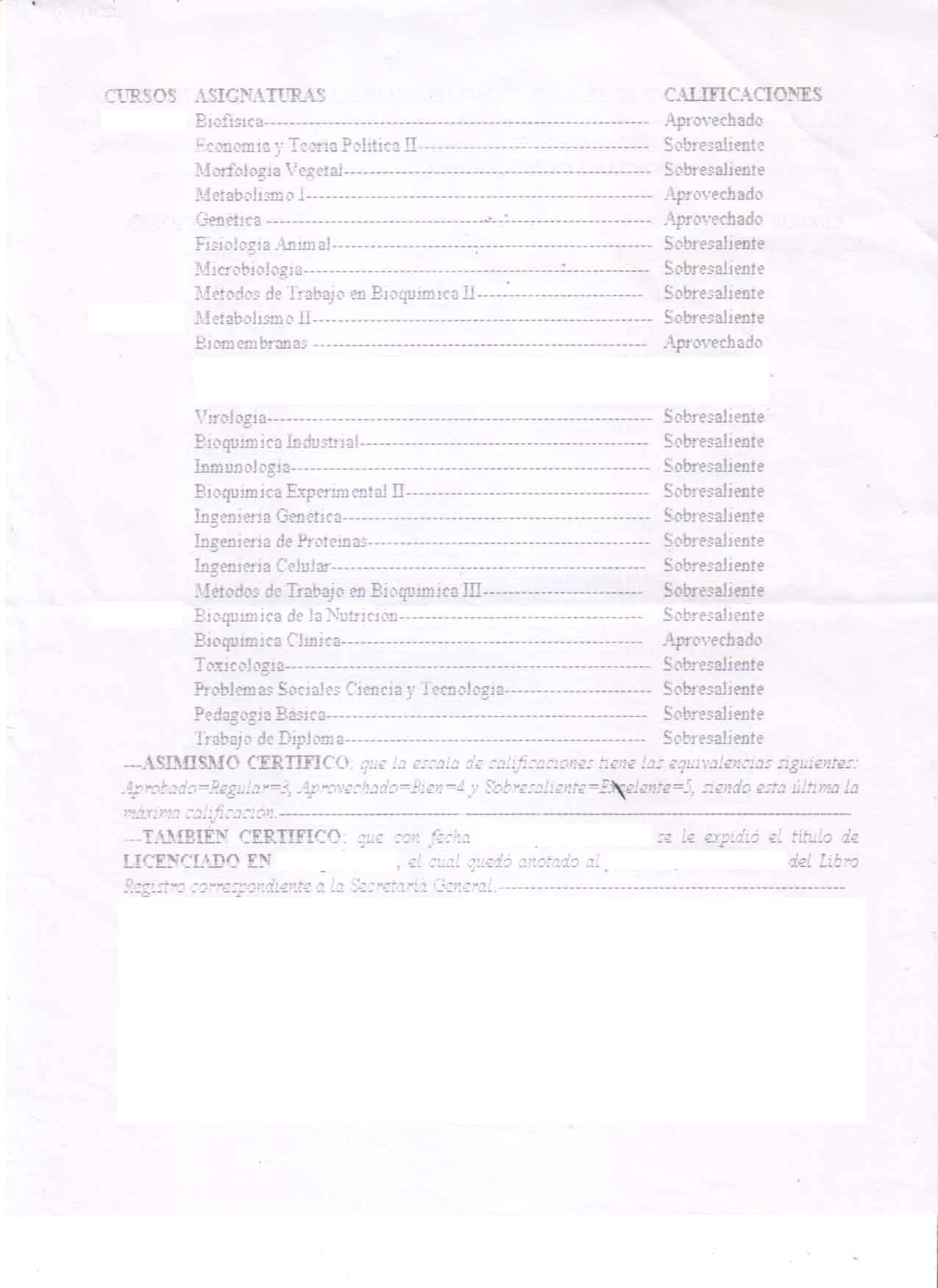 ---